Newmarket Holidays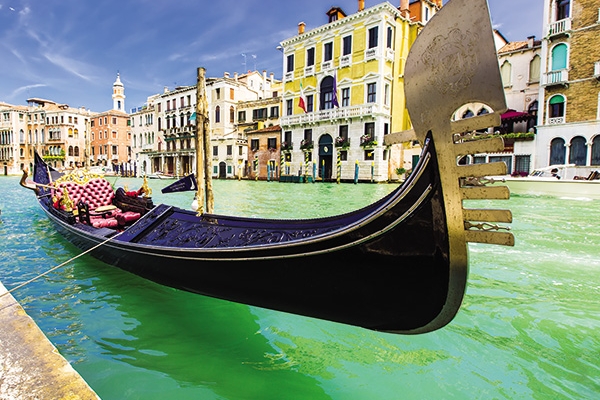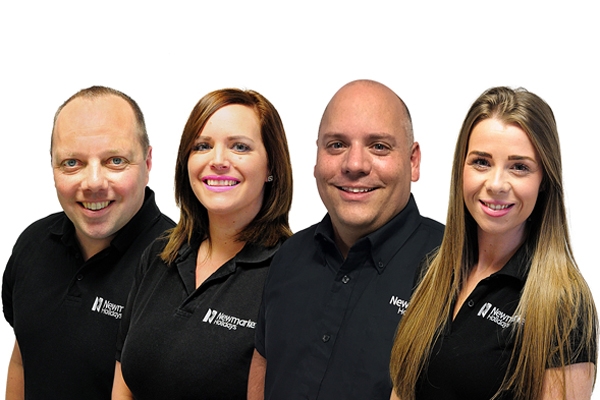 Newmarket Holidays is one of the UK's largest independent tour operators, specialising in Escorted Touring. Our award winning and qualitative holidays are offered at affordable prices with something for everyone – from Coach Holidays in the UK to cruising Europe's majestic rivers, but our core lies in escorted touring in Europe, the Americas, India and Far East. If that isn't enough there are family highlights such as our Lapland day trips, sporting occasions include the Wimbledon Championships, Ladies Day at Ascot and the British Grand Prix plus much more!
The Newmarket team is continually striving for customer service excellence and in our 36th year of operation we are proud to be a multi award-winning tour operator with over 200 staff. We have won Best Large Escorted Tour Operator at the BTA's 5 years in a row – voted for by the public! Not to mention accolades for our India, Canada and Italian programmes to name but a few, so you really can book with confidence!
Another strength of the Newmarket portfolio is how we have developed programmes that brings choice to customers, and opportunities to our partners. We work with partners flying from regional airports across the UK, therefore offering much more than the main hubs, and we pick up at nearly 400 local coaching stops nationwide on our extensive coach holiday itineraries.
A firm favourite over many years is the Italian selection. Whether flying on our chartered aircraft or scheduled airlines, we offer 3 & 4-star hotels and a wealth of touring itineraries but also including resort based options too. Our 8-day holiday to Lake Garda is synonymous with our values of offering value and choice for all tastes and pockets with prices starting from only £379 - it's hardly surprising these are our best sellers.
The rising stars in the portfolio is the long haul selection, and our award-winning India program has expanded to five itineraries. Constantly receiving 5-star reviews, you can book these holidays with confidence for your customers. The Americas has a wealth of choice, and the firm customer favourites remain in the Deep South, with 2 new tours available along with original New Orleans and Elvis Presley's Graceland - with the new Graceland Guest House which opened in 2017!
River Cruising continues to grow in popularity, indeed the market potential here is exciting and we have added a huge range of flexibility, so customers can join by coach, rail, air or meet at ship or port. Speak to our sales team regarding Dynamic Packaging and net rates –it's all about flexibility!
We are here to help you sell holidays!
Our knowledgeable field sales team love sharing their ideas to help you sell more Newmarket Holidays!
We supply dedicated trade brochures and promotional material and give in-depth training or presentations – just ask us !
Our training website has helped over 1,000 agents understand our full product range. Complete it today and be entered into our monthly prize draw training.newmarketholidays.co.uk.
We have a fully bookable website newmarket.travel/agent and dedicated agency call centre team 0330 160 7999.
Plus don't forget to add Nic Newmarket as your agent buddy on Facebook for all the latest offers, deals and concessions !
So get in touch today, we look forward to hearing from you...