Riviera Travel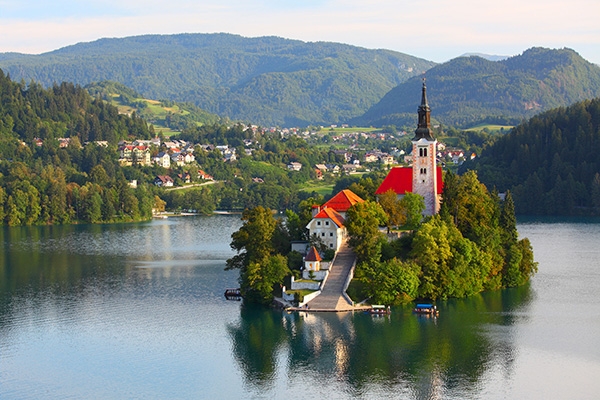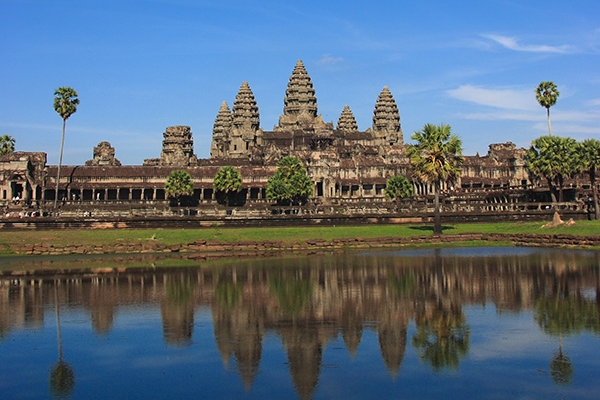 Riviera Travel has been operating holidays for over 30 years. We have come a long way since our first coach tours to the South of France. (French Riviera) In fact for 2016 we achieved annual carryings of over 110,000, meaning we are now the UK's largest overseas escorted tour operator, and therefore the Market Leaders.
Our Product - Our carefully researched tours are not the same as an off-the-shelf package with a few excursions and visits bolted on. We add value by getting 'under the skin' of each destination and by giving all the well-known benefits of travelling as a group, whilst still treating people as individuals. In short, we have a product which does not lend itself to 'dynamic packaging', but adds value – this is our niche. Our portfolio covers short breaks by Eurostar and air, European and Worldwide escorted tours to river cruise and now ocean cruise & stay. We offer our holidays from a wide range of regional airports.
Our Staff– every one of our tours is escorted by our own tour managers. They are special people - all have relevant language skills, a love of the country they are working in and natural people skills. We recruit and train our own tour managers, all 280 of them!
The Riviera Client Profile - The majority are over 50 years of age. If retired, they have a pension, if still at work, they have large holiday entitlements, are in better health than ever and are living longer. They are adventurous but like the safety net of travelling as part of a group.
Customer Loyalty - All our holidays are aimed at the same market, with the idea that we hook them once and then keep selling to them for as long as possible! Our destinations are all ideal for touring holidays, thus making repeat purchase more likely. PWC recently conducted extensive research into this market and it was found our repeat booking rate was higher than any of our competitors.
Award-Winning Recognition - In February 2017 'Which?', the UK's most respected not-for-profit consumer organisation, awarded us Recommended Cruise Provider Status. The only river cruise operator to achieve this recognition.
Working with Travel Agents –In 2012 Riviera Travel opened its travel agent sales channel after increasing interest from agents. Almost 5 years down the line the Agency Sales team now numbers 6 and travel agent sales are rising rapidly.