Titan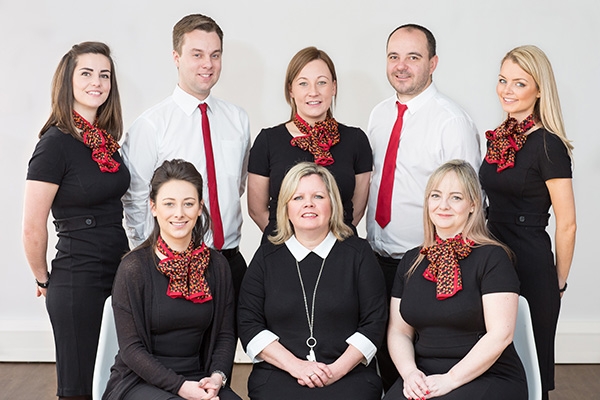 Titan are an award-winning escorted tour holiday company offering hand crafted land tours, rail journeys, no-fly holidays and stay & explore breaks, as well as superb ocean and river cruises around the world.
Titan - the number one holiday choice
The very best range of escorted holidays – more than 350 itineraries to 97 countries and every continent!
UK only holidaymakers – Titan holidays are only on sale in the UK and Ireland
The original and still the best home transfers – free door-to-door transfers with no mileage restriction from anywhere in the UK
Titan Price Promise – once booked if the holiday price goes down we refund the difference in form of a credit
Peerless on the road experience – our Tour Managers are the best in the business and are on hand 24 hours a day to look after our clients from start to finish
Included excursions – every tour includes a number of excursions to make sure clients do not miss out on the highlights of their destination
Free connecting flights from regional airports
Check-in service at the airport kerbside with free porterage
Product info
Agents
Titan Agency Sales now have a team of eight travel professionals most of whom have been retail agents themselves. They work very closely with agents offering personal training, joint consumer events and joint marketing.
Agents can visit www.titanagents.co.uk to download flyers, see the latest news and competitions.
Email: agentadmin@titantravel.co.uk
Titan Sales: 0800 988 5800 open 7 days a week
Titan After Sales: 0800 988 5811
Titan Agency Sale: 0800 988 5166