TrekAmerica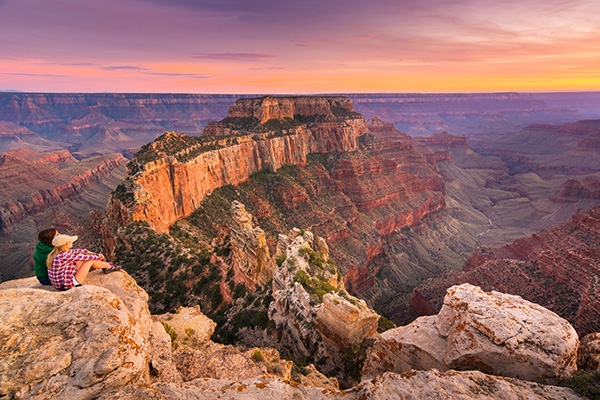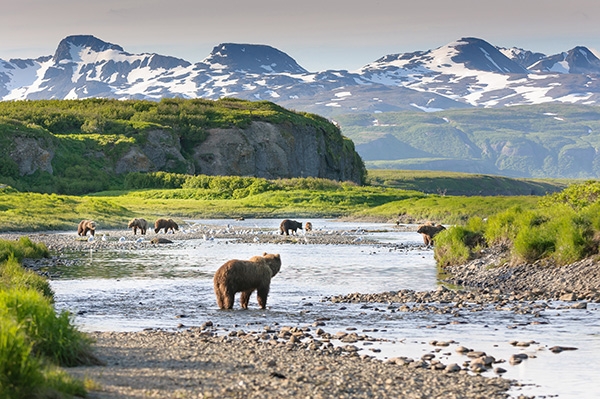 TrekAmerica and Grand American Adventures are the small group adventure specialists, with tours exclusively across the Americas. In 1972 we set off on the open road with a van full of young explorers and one mission: to see the real America, and have fun along the way. It was that moment TrekAmerica was born, and well over 40 years later our ethos hasn't changed.
We bring together groups of international travellers to experience the best of the USA, Canada, Central and South America, taking in all the big-hitting highlights along the way. From the bright lights of some of the world's most iconic cities to jaw-dropping national parks and everything in between, we love sharing this awesome country with like-minded travellers.
Today we offer small group tours that range from 3 to 80 days. Youth specialist TrekAmerica is the leading group tour operator for 18-30s, while sister company Grand American Adventures is aimed at travellers with a wide range of ages and interests, including wildlife and walking. Together, TrekAmerica and Grand American Adventures offer the highest number of departures to America, as well as the greatest choice.
With both TrekAmerica and Grand American Adventures, you're guaranteed an unforgettable small group experience with flexibility to get off the beaten path. Whether it's camping beneath the stars in one of the remote national parks or staying in quirky hotels and lodges, our mission is to provide our customers with a true American experience in a way they couldn't do on their own.
Our highly knowledgeable and experienced tour leaders are chosen for their professionalism and unbridled passion to explore, and desire to share in the experience. Team this with our brand-new tour vehicles, all of which offer panoramic windows for sky-high views, high tops for extra space and free Wi-fi, we've created an experience like no other.