Trafalgar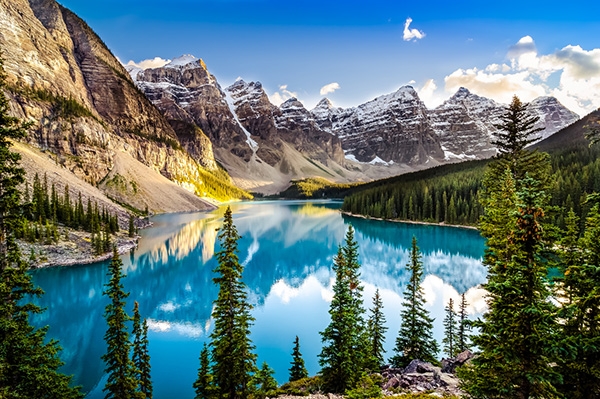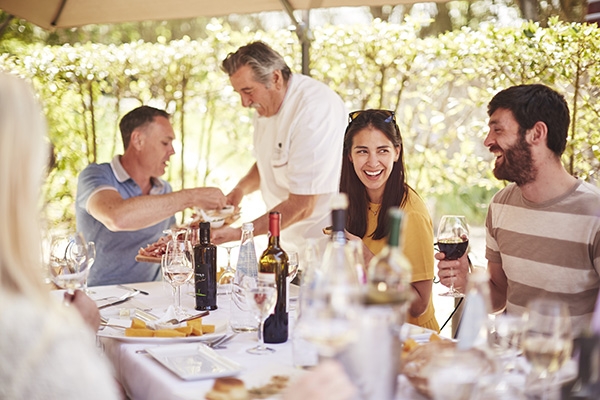 With our 70 years of experience, we put guests at the heart of everything we do, offering unparalleled expertise and inimitable local knowledge. We take care of everything for your clients, which is why we're the world's most awarded travel company. More than five million happy guests have given Trafalgar a 97% satisfaction rating on the transparent review platform, Feefo. Trafalgar is a member of the family-owned The Travel Corporation (TTC) and is renowned and trusted for its outstanding quality, service, value and reliability.
With more than 230 trips to destinations including Europe, North, Central and South America, Asia, Australia and New Zealand, we continue to offer new ways to travel every year. With five new destinations and 23 new itineraries available for 2017, we are now bringing even more of the world's finest countries and authentic experiences to guests, with unique, fun and immersive journeys. New for 2017 on six different itineraries, guests can enjoy exclusive access to our dining experience in the Vatican's Missionary Ethnological Museum.
Travelling with Trafalgar means discovering new and exciting ways of life. Guests will meet locals, eat with them, hear their stories, and experience their traditions and culture. We use all of our local connections to give your clients the best Insider Experiences, meals, accommodation and logistics – plus VIP entry into major sights and attractions. We not only unearth unique, authentic experiences, but our Travel Directors are hand-picked and trained to provide a truly personalised service. Guests will get to know like-minded, English-speaking travellers and meet warm-hearted locals. They'll become a part of real cultures and traditions and many of our guests make lifelong friends with the people who share every step of the adventure. We pack every itinerary with dining highlights, exceptional regional cuisine, and even home-cooked meals with local families. We carefully craft our trips to show a fascinating mosaic of cultures, tales and fresh horizons – with lots of laughter and fun to share with new friends along the way.
Social responsibility is at our heart, with the Treadright Foundation and Join Trafalgar initiatives. At Trafalgar, we want to lead the way together with our partners on sustainable tourism.That's why on every trip, we're working to ensure that every place we visit is safeguarded so that the people, natural beauty, cultures and traditions guests discover are protected for future generations to enjoy.