Wendy Wu Tours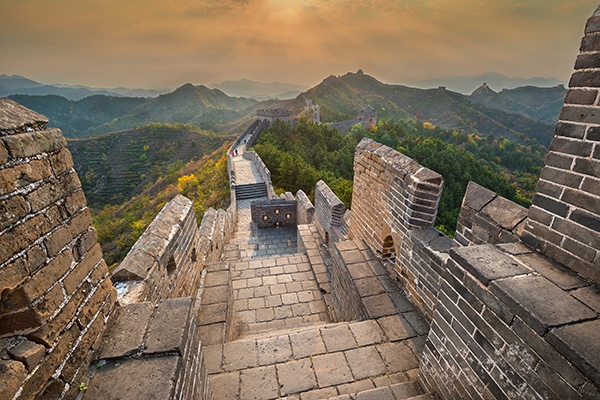 Wendy Wu Tours is the UK's leading Asia specialist offering unique experiences in China, Vietnam, Cambodia, Burma, Japan, India and Sri Lanka.
The growth and success of the business have been propelled by the founder, Wendy Wu herself. Wendy was born in Tibet and grew up in China. After completing her studies, she decided to go to Australia where she began working for American Express, sending her very first group tour to China in 1994. Realising that her expertise and business acumen combined with a relatively untapped market were the perfect match for success in this field, Wendy set up her own company in Australia in 1998.
Our tours enable customers to explore lands full of the world's oldest traditions, beautiful landscapes and fascinating culture, complete with unique and exciting experiences for every traveller; uncovering iconic sights and hidden treasures from the majestic Great Wall of China to the breath-taking Mount Fuji, the spectacular Machu Picchu to the colossal sand dunes of the Namib Desert.
With our fully inclusive escorted group tours, private experiences, and tailor-made itineraries, customers can discover their chosen region at a pace and in a style which suits them.
Customer care is top of our agenda and our fully inclusive service allows for real peace of mind. We offer a hassle-free visa service, simplified tipping system and even provide a detailed travel guide for every customer. Our National Escorts and Local Guides constantly receive outstanding customer feedback and we pride ourselves on high levels of customer satisfaction and personal recommendations.
We believe that every aspect of the Wendy Wu Tours experience should be exceptional, including the price. All our tours offer great value for money and our prices are as fully inclusive as possible, with no hidden extras.
All our UK Travel Consultants have visited our destinations and would love to share their knowledge and enthusiasm with you. They can provide you with detailed information about our tours, advice on which itinerary is ideal for you and even help plan your own personalised tour.