Associate member: Traveltek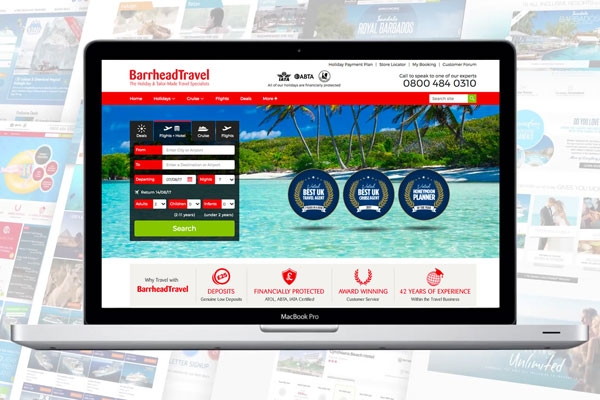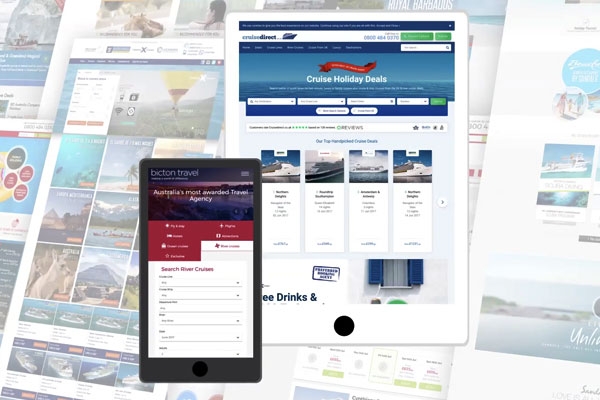 Traveltek is widely recognised as one of the world's leading travel technology providers. A pioneer in its field, the company has been delivering cutting-edge solutions to travel agents, tour operators and wholesalers for almost two decades. 
The Glasgow-headquartered company, which has offices in the Midlands (UK), Sydney, Miami, Singapore, Hong Kong, Hyderabad, and Dubai, offers a comprehensive range of finely-tuned products that meet the unique needs of the global travel trade, helping companies remain top of their game in today's fiercely competitive market place. 
Traveltek's portfolio features dynamic packaging solutions; consumer-facing websites; integrated booking platforms for staff and clients; back-office systems that produce bookings reports and client documentation; a CRM to manage clients and enquiries; a tour operating platform that controls pricing and distributes contracts; and an API that connects travel companies to a global database of leading travel suppliers. 
Traveltek is the industry's leading provider of cruise booking solutions, empowering the trade to hand-pick every component of a customised cruise itinerary and sell it as one package. Recognised as the 'World Leading Dynamic Packaging Solutions Provider' at the World Travel Awards in 2014, 2015 and 2016, Traveltek offers its valued travel partners bespoke solutions that help them work smarter, improve their bottom line and enhance customer experience and retention.