Associate member: d-flo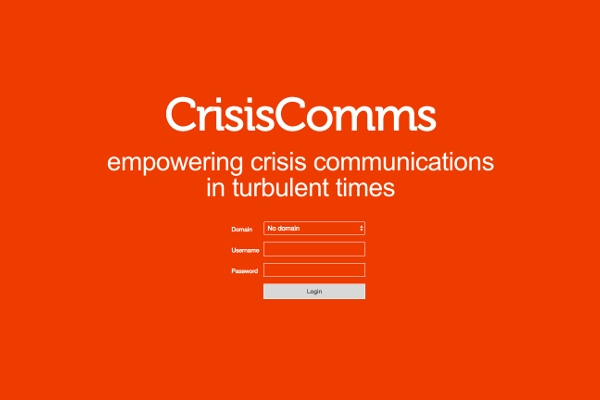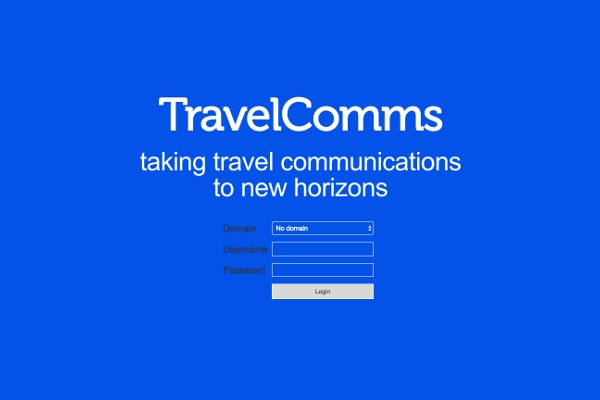 We offer a unique and exciting proposition to ATAS members.
We provide innovative communications solutions that will keep your customers engaged and excited about your product throughout the booking journey in a way that will generate tangible value for your business.
Tailored and timely customer communications are proven to facilitate business growth. Quality communications shape the customer experience and companies who invest in this area can benefit from increased conversions, stronger brand loyalty, repeat business and referrals.
We have a strong focus on the travel sector and understand how important it is to develop a competitive edge in such a crowded market. Our rapidly growing customer base already includes ATAS members Great Rail Journeys, Riviera Travel, Travelsphere and Just You. 
Our TravelComms and CrisisComms products will help ATAS members communicate with their customers in more creative and relevant ways.
TravelComms is an end-to-end solution that empowers travel companies to create engaging communications throughout the entire customer booking journey, from first contact to a caring post-trip 'welcome home'.
Tour operators using TravelComms can aggregate relevant content from any and many systems and providers – on site or in the cloud – to create personalised communications unique to each customer and their travel plans. They can design and deliver communications that are enriched with exciting video, vibrant graphics, credible testimonials from satisfied holiday-makers and other strong 'calls to action' that drive higher engagement levels and create deeper, richer connections with customers. Customers can then receive their communications via their preferred channel – email, SMS, online or traditional print.
TravelComms enables ATAS members to:
Increase conversion from quotes and options via convincing communications that cut-through the noise to grab attention.

Maintain the enthusiasm levels of customers in the build-up to their trip departure.

Produce high quality and highly personalised documentation to support your premium product with a matched service.
CrisisComms offers a fast and simple method for communicating with customers in an emergency via the essential item everyone carries with them – their mobile phone.
CrisisComms lets you use email, SMS, social media or in-app messaging to:
Target relevant customers in-destination or pre-departure.

Deliver instant essential advice, information and warnings.

Ensure communications are personalised and meaningful.

Remove anxiety, frustration and fear of the unknown.
Travel companies using CrisisComms have the advantage of easily communicating with their customers and protecting their reputation and business with an adaptive and scalable service.