APT – Guided Tours & River Cruises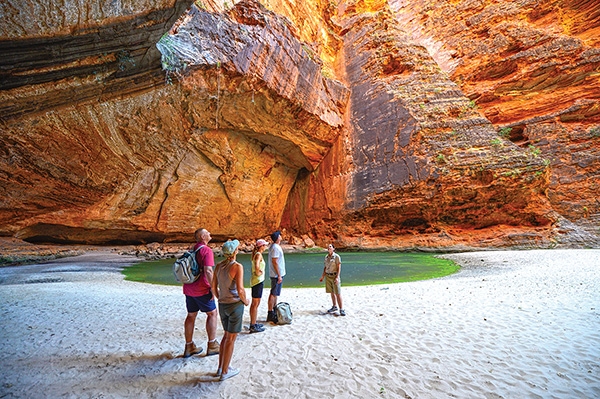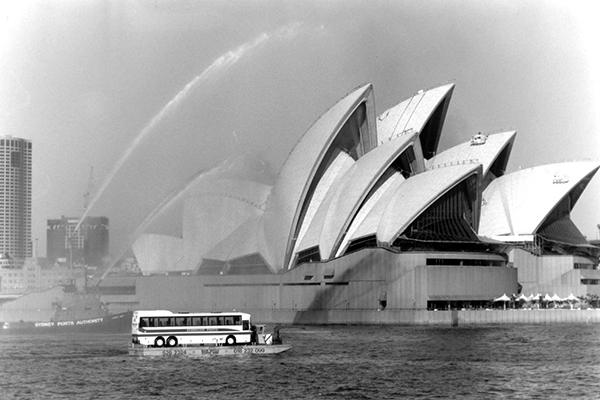 Setting the standard for over 90 years
2018 marks 91 years of creating unforgettable journeys.
When mechanic Bill McGeary bought his first bus in 1927 to service a working-class Australian suburb, he could not have known the business would go on to become a leading Tour Operator. Having conquered the Australian Outback, APT made its first foray overseas in the 1970s, operating escorted journeys throughout New Zealand. Soon after, some 35 years ago, the company set up an office in the United Kingdom, and hasn't looked back. Still a proudly family owned travel company today, APT continues to expand its range of increasingly innovative holidays, taking guests to more than 70 countries around the globe.
Choose your dream holiday
APT offers a choice of Luxury (5 star) or Essential (4 star) guided tours and river cruises. Our Luxury holidays deliver the ultimate holiday experience, allowing your clients to discover the true essence of each destination in unparalleled comfort and style. Our Essential holidays offer comfort at a price that represents outstanding value and provide a balance of included sightseeing and leisure time.
Expertise & experience
Our years of touring experience have given us the expertise that few others possess. Our travel professionals use their knowledge to perfect our itineraries and deliver a comprehensive collection of inspiring holidays; whilst our long established partnerships with regional experts ensure that your clients gain a local's insight into every location we visit.
Enjoy a comprehensive range of included sightseeing excursions, covering the iconic sights and hidden gems unique to each region. Expert local guides will bring each destination to life with insightful commentary and an insider's perspective on the place they call home. Throughout the journey an experienced Tour Director is on hand to answer any questions, offer suggestions and to ensure everything runs smoothly.
Relax and let us take care of the details
At APT we believe that your client's holiday should be spent making new discoveries and lifelong memories. That's why from the moment we meet them at the airport on arrival through to the moment they depart, we'll take care of the details every step of the way.
Best of all, our fully inclusive price covers everything your client will need for the perfect holiday, including sightseeing, accommodation and meals as detailed in their itinerary; plus overseas transfers, airport taxes, luggage portage, tipping and return flights from the UK –so they can relax knowing exactly where they stand with their holiday budget.