Abercrombie & Kent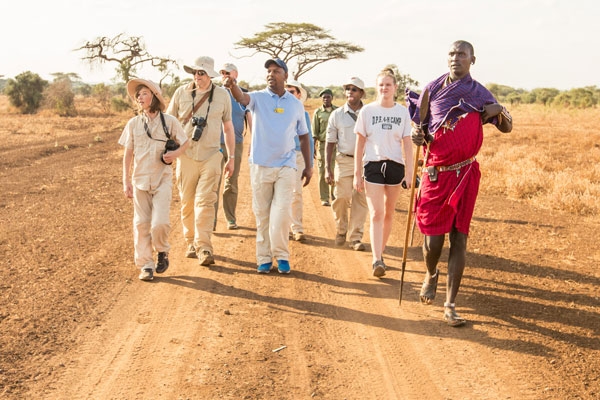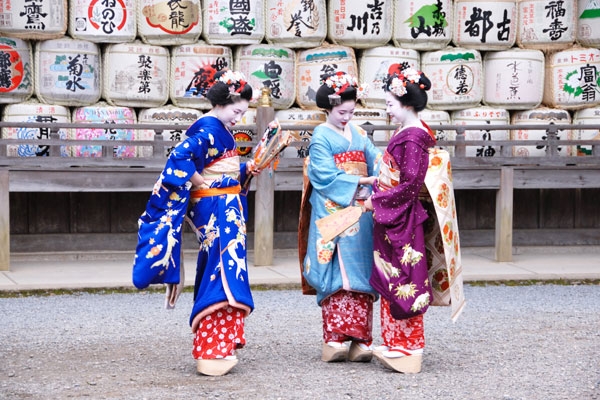 Abercrombie & Kent was born out of a love of Africa in the early 1960s, by Geoffrey Kent. Over 55 years later, we have grown to become an award-winning, global company.
We pride ourselves on being a luxury travel company with a difference. There is nothing standard or average about our holidays. We create tailor-made escapes and luxury small group journeys where each holiday is as individual as the person it is created for. We care – not only about the holidays we sell, but also about the world we're all travelling through. We're dab hands – we are experts and together with our travel agent partners, we help travellers explore and discover the word the way they want to.
Our team of consultants are fully committed to ensuring your clients receive the best customer service in the business. They're on hand to support you, advise wherever possible and connect you to our teams based all around the world.
Not only will you receive first-class support, but your client will be assisted by A&K staff from beginning to end. Unlike anyone else, A&K operates with our own staff in 54 offices across the world. This, combined with our long standing relationships means we can get that insider access or that VIP treatment that makes all the difference. We know as well as anyone, that even a perfectly planned trip can have its mishaps. But our guys on the ground are always on hand to help resolve any issues as quickly and efficiently as possible.
And our expertise doesn't stop with our staff. Our touring and small group travel portfolio reaches to all corners of the globe; from destinations as varied as Sudan and Japan or Iceland to the USA. We can help you with product training, destination advice, tour extensions and marketing support – our aim is make you look good.
Hear from some of our existing agents:
 "Without doubt A&K have some of the most exceptional people on the ground, in the destinations they sell. Most of the DMC's they use are owned and operated by A&K which ensures a greater level of continuity and ownership of the client experience.  Where other companies have gaps, A&K ensure these are filled and make it their priority to ensure that our clients are always treated like VIP's." – Haslemere Travel
"We love working with Abercrombie and Kent, they are a pleasure to deal with and are very supportive of independent agents." – Godalming Travel