Associate member: Accord Marketing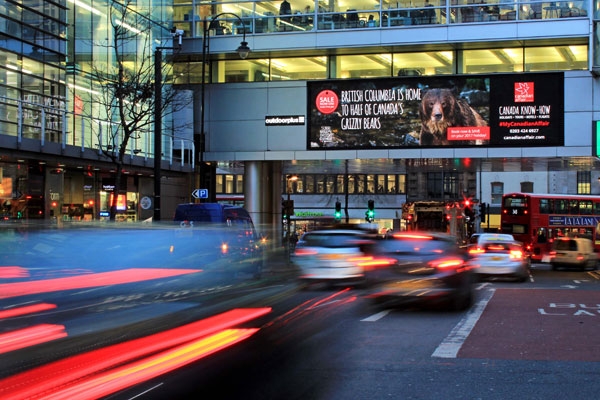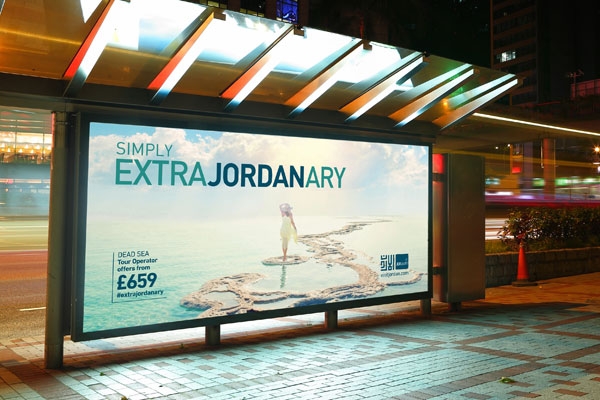 Having been in the business of travel marketing for almost 30 years, and with over 150 clients in our portfolio, we are regarded as the UK's leading travel marketing agency. The strength and depth of our expertise is second-to-none.
We work with a wide range of cruise lines, tourist boards, domestic and international airlines, hotel and resort groups, online travel companies and, of course, tour operators. We are proud to represent some of the finest brands, destinations and tourist organisations in the world.
Experienced, flexible and energetic, clients come to us for ideas, service and results. Most consider us true extensions of their team, working closely with us to develop and implement every stage of their marketing plans. From initial strategy through to branding and positioning, demographic targeting and campaign planning, it's our job to brilliantly blend creativity, content, innovation and data insights - into campaigns that build brands, increase awareness and ultimately drive sales. Everything we do is underpinned by factual and measurable results. For us, it's all about being brilliantly joined-up.
Our marketing expertise is at the core of what makes us different but to deliver that difference, we need the best people for the job. Media planners, digital strategists and creative designers work side by side, devising and delivering an ever-evolving portfolio of services that includes digital marketing, TV, radio, out of home, press, websites and whole lot more.
In recent years, we have won and been shortlisted for several awards that recognise our creativity, innovation and travel expertise. We are delighted that the passion we have for being brilliant is validated by industry recommendations and recognised by our clients. But we always say that our best work is yet to come. Not because we like clichés, but because we believe the more we practise, the better we get!
For more information on how you can take advantage of our travel expertise, digital know-how and creative flair, please contact Maria Payne, Head of Travel, at maria.payne@accordmarketing.com.