Associate member: Faremine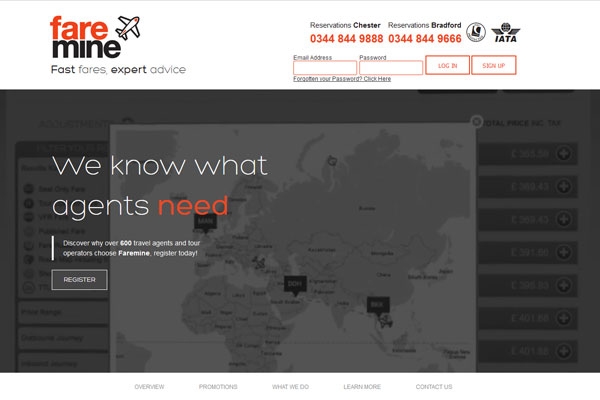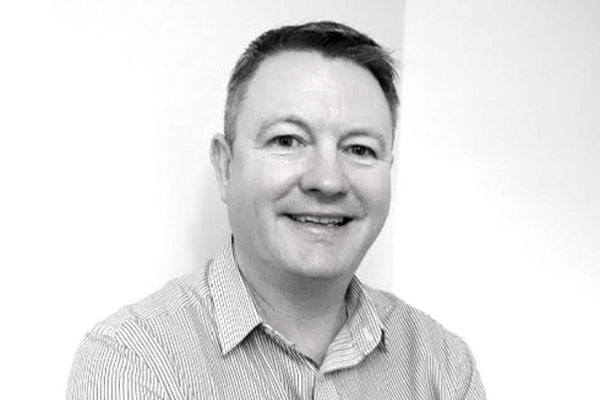 Faremine for Atas travel professionals. Fast fares, expert advice.

Faremine is a fast, easy to use online flight reservations system, developed by travel experts exclusively for travel professionals supported by UK call centres with friendly, genuine travel experts, happy to advise and help you make a booking.

We have harnessed the best technology available to deliver fares from all the GDSs with unrivalled functionality, and this is continually updated to meet our agents' and tour operators' requirements and keep us at the forefront of innovation.

We are trade-only and are committed to supporting independent agents and tour operators enabling them to easily create the most competitive packages to win business and provide the best service possible for their customers.

Our reputation for integrity, excellence and innovation has been built over 37 years through our dedication to providing agents and tour operators with the best service possible. Our long-standing relationships with the airlines has enabled us to negotiate exclusive contracts with over 65 UK airlines, plus fares from 100s of airlines worldwide.

We are fully Abta, Iata and Atol bonded for peace of mind for you and your customers.

Join over 750 travel professionals who already have fast access to our exclusive fares from all the world's major airlines and tap into our wealth of scheduled flight knowledge.

Secure that booking with Faremine. Search and compare 1000s of fares, fast, with friendly, support from our team of genuine, experienced travel experts. From our UK call centres, our team are very happy to advise on best or alternative options, they will take you through the whole process and help you make the booking.

Registration is free and easy, simply visit www.faremine.com to access and compare the most fares available, anywhere! Worldspan, Sabre, Galileo and Amadeus – all in one place.

Join now and you will automatically be signed up to our incredible incentive and rewards programme for booking discounts, Love2Shop vouchers and amazing prizes.

We are looking forward to helping our fellow Atas members!

Chris Oakes, head of sales at Faremine, (pictured) said: 
"We, at Faremine, are delighted to be joining our ATAS partners as an associate member and we are sure our area of expertise, being a scheduled flight specialist, will be complimentary to their existing portfolios and proposition.
"Consumers seem to be now even more hungry for adventure and experiential travel, and the industry must be fit for purpose to deliver these experiences.
"With adventure travel and the touring market – once limited primarily to gap year-takers and the over 50 market now becoming more mainstream and accessible – there was no better time for Faremine to get involved.
"Faremine is an online reservations system which is has amazing functionality and is easy to use, however, we pride ourselves on the personable service and expertise delivered by our UK call centre teams. 
"Faremine is part of long-established flight consolidator Gazelle Travel Ltd, a family owned business established over 37 years which built its reputation through integrity and service.
"Relationships with our agents and tour operators are paramount, and we ensure we continue to deliver the highly regarded levels of service our clients deserve and are accustomed to."