Associate Member: Dolphin Dynamics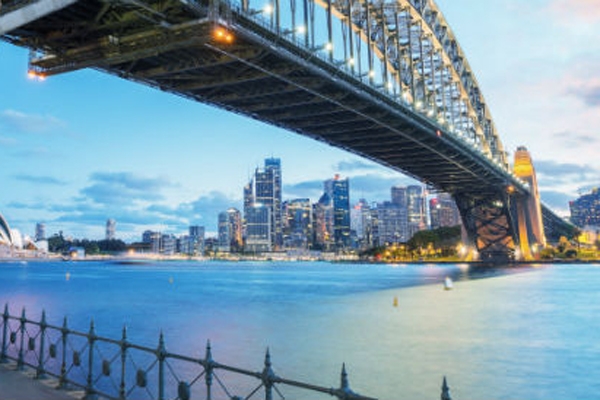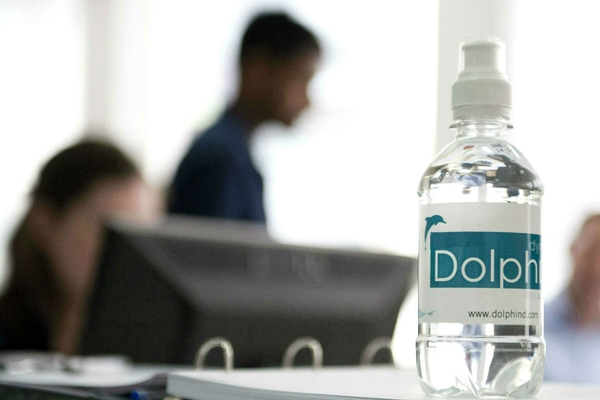 We are a software company that develops a range of travel software products including CRM, reservations, mid/ back office for travel agents and tour operators. Dolphin Dynamics was founded by Roberto Da Re back in 1994 offering travel management software. From a standalone mid and back office system the product has developed into a complete and fully integrated travel selling and booking management platform.
Our reputation is built on delivering on time, keeping our commitments, facing up to problems when they occur and treating people with respect. We operate to these principals internally and externally. The travel industry is a complex one and our platform is underpinned by a rich seam of expertise that bridges the gap between a business requirement and an effective solution. 
Our team consists of people that believe building relationships are key to success. Many of them have years of tourism industry experience and so they understand how your travel business ticks. 
Trusted today by over 12,000 travel professionals in 25 countries worldwide. Dolphin customers include tour operators, Leisure travel agents and travel management companies. Ranging from independent travel companies to multinational corporations - Including STA Travel, Travelbag, USAirtours, Osprey Holidays, Carrier, Prestbury Worldwide Resorts, Profil Rejser (DK), Azure Collection and The Cruise Line.