Regent Holidays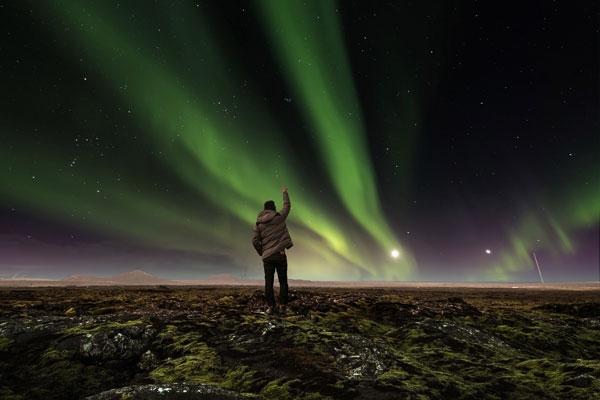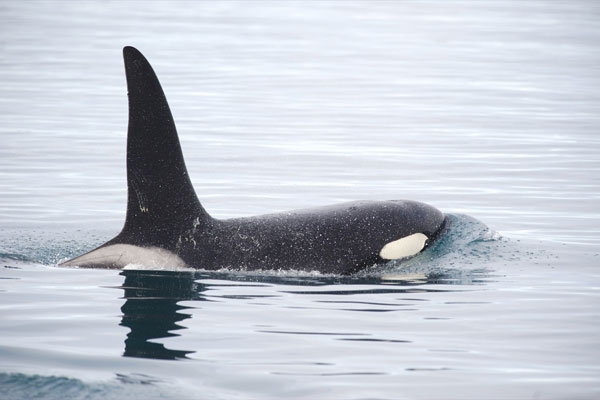 Regent Holidays offers hand-picked holidays and bespoke tours to alternative destinations including Iceland, Finland, Russia, Eastern Europe, the Baltics, the Balkans, the Caucasus and Central & East Asia.

Boasting over 40 years of experience in the travel industry, Regent was a pioneer in operating tours to Russia, Ukraine, North Korea, Albania and Greenland.

This has continued into the 21st century with Regent being the first UK tour operator, following its independence from Serbia, to offer holidays to Kosovo.

Our clients like to do things a little differently and discover unique experiences & cultural quirks along their journey.

Many of our destinations are 'off the beaten track' and some even remain relatively underdeveloped, but this is what makes them so interesting to visit and true bucket list destinations.

Our travel specialists pride themselves in their expert knowledge of the destinations and share the same spirit to travel as our clients.