G Adventures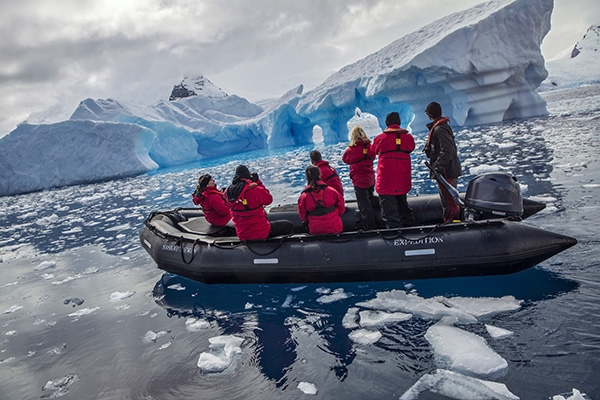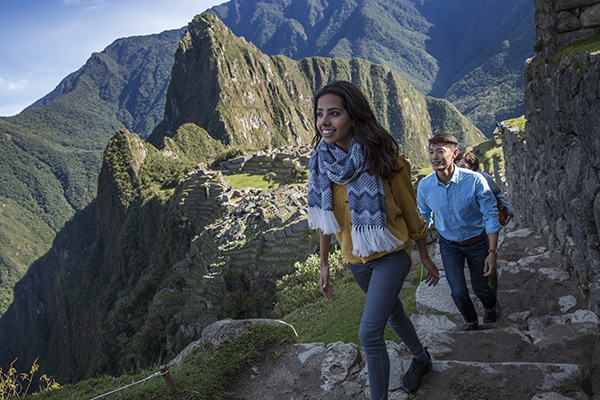 G Adventures is an adventure travel pioneer offering the widest selection of affordable small group tours, safaris and expeditions to more than 100 countries on all continents. Committed to making the world a better place, we offer curious travellers the chance to connect with a side of their world they'd never encounter on their own through genuine, in-depth experiences in some of our planet's most incredible destinations.
We believe people want to grow, want to experience new things and want to make meaningful connections. They also have a desire to make a positive impact, especially if they can do it while having the time of their lives.
When travellers choose G Adventures, they don't just have an incredible adventure, they become part of a social enterprise that helps to make the world a little bit better, by supporting small businesses and helping communities help themselves. Where possible, we employ local people and use local services to ensure money stays in the local economy.
In September of 2015, National Geographic and G Adventures joined forces to launch National Geographic Journeys with G Adventures, a line of 83 experiential trips to destinations all over the globe. These trips offer more inclusions, greater hands-on exploration, interactions with local experts, and the freedom to roam, all within the structure and security of travelling in a small group.
G Adventures is the largest small-group adventure travel company in the world, with offices in 23 countries and staff and tours operating in more than 90 countries across the globe. With more than 650 different trips for people of all ages and interests, G Adventures specializes in small group adventure travel that enables authentic, immersive experiences with local communities, while introducing travellers to some of the most iconic and wondrous places on earth.
Entrepreneur Bruce Poon Tip founded the company on two maxed out credit cards in 1990, and today still owns and leads the business to steady profits and positive impact.
Of course we love travel, but we work every day to transcend it: connecting people to help reduce poverty, create happiness, and leave the planet a little bit more perfect.