Insight Vacations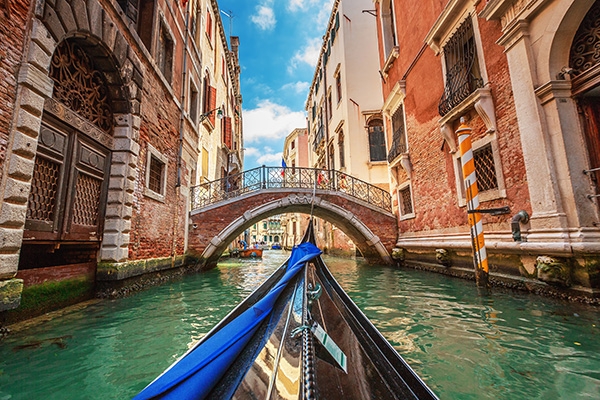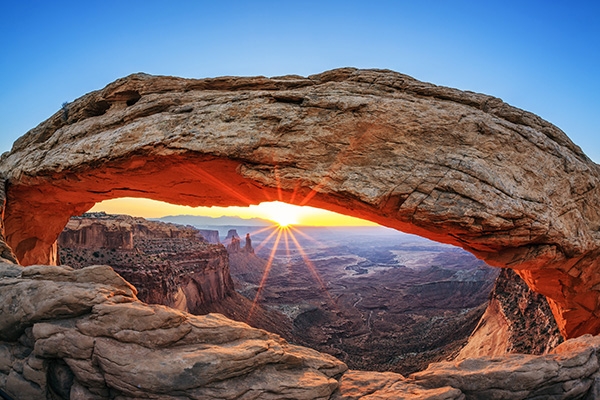 Insight Vacations, winner at Travel Weekly's Globe Awards for Best Premium Escorted Touring Service consecutively for the last four years; the travel trade is at the heart of what we do and makes up 80% of our business.
With an extensive range of premium escorted journeys in Europe and North America Insight Vacations are 'in a class of their own' and embody 'The Art of Touring in Style'. All guests can enjoy authentic Signature Experiences during which local artisans, chefs and other experts will share their stories, traditions and lifestyles; along with our included 'Top Rated Highlights', which are true bucket-list experiences to famous sites and attractions. Great cuisine is a part of the adventure – from Welcome and Celebration dinners, to a la carte Dine-Around evenings in local restaurants, and Highlight Evenings complete with entertainment. The accommodation is carefully selected to be in central and scenic locations; and with Tour Directors looking after everything, revealing the unique heritage of each destination and providing the perfect balance of guided and independent exploration. Customised with just 40 seats and Business-Class legroom enjoy Wi-Fi equipped coaches during your journey along with a VIP private door to door service to and from your selected departure airport. Reimagined itineraries available in variety of touring styles that are guaranteed to suit your personal preferences and indulge your senses while fulfilling the longing of wanderlust inherently inside us all.
Luxury Gold endeavours to elevate travel beyond the ordinary, bringing you the highest standards in escorted vacations. These are journeys of distinction, taking discerning travellers into the heart and wonder of the world's most exciting destinations. Perspectives are changed, lives are enriched - all enhanced by the creation of friendships with international companions who share in the excitement of travel. Enjoy Exclusive VIP Experiences, behind-the-scenes access to the most iconic landmarks and dive into hands-on activities led by local experts eager to share their traditions and lifestyles. Each region's cuisine is highlighted through memorable fine dining, interspersed with authentic regional delights – from Michelin-starred restaurants to family-run hidden gems and participatory cooking classes. Deluxe and boutique accommodations are meticulously selected based on their high-ratings, service, location and style in conjunction with the knowledge of each of our Travelling Concierge. Complete with our unique luxury coaches with limousine legroom and up to 40 seats, our reimagined itineraries offer a variety of smaller-group touring styles, which are guaranteed to suit your personal preferences and indulge your senses while opening your mind to an astonishing journey of wonder, adventure and new learning. To complete your journey, take advantage of our unique and truly unrivalled private car door to door service; assisting with luggage before heading to the airport and waiting upon return in arrivals for a comfortable journey home.