Great Rail Journeys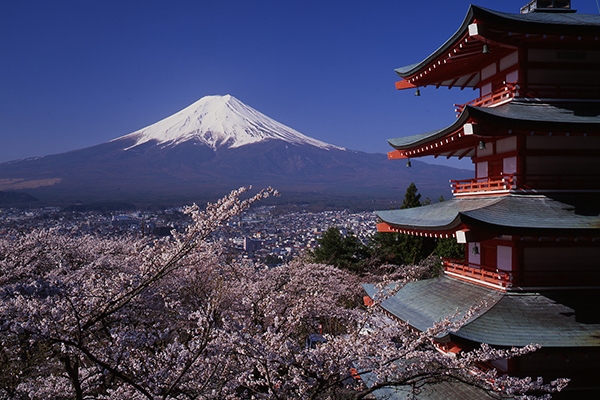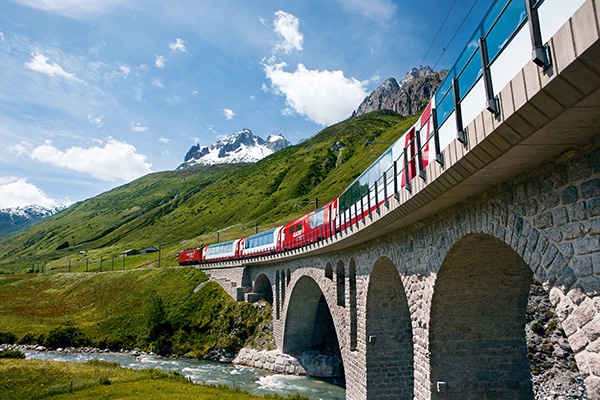 Through our three brands – Great Rail Journeys, Rail Discoveries and GRJ independent – you will find rail holidays to suit all your customers' needs. We offer packaged group escorted holidays with both Great Rail Journeys and Rail Discoveries, and tailormade independent holidays, with GRJ independent. Through these different brands we are also able to offer you a wide range of pricing options and differing levels of inclusivity, all helpful when you are trying to close a sale.
Great Rail Journeys is positioned to offer a more inclusive and premium escorted touring experience with holidays within the UK, Europe and extensive worldwide destinations. The tours typically offer First Class rail travel and stay in 4 or 5-Star rated hotels. All excursions and many meals are included in the package price, along with all travel, transfers and accommodation. To complement our core rail holiday programme, we also have an extensive range of European Fly:Rail tours available, which combine the convenience of air travel to and from the destination with the same scenic rail excursions on the ground.
Rail Discoveries offers over 140 great value for money escorted rail and Fly:Rail holidays within the UK, Europe and also a range of worldwide destinations. The Rail Discoveries brand features tours mainly travelling by Standard Class rail travel, paired with carefully selected 3 and 4-Star hotels, along with essential excursions, many meals, all travel and balanced with free days for customers to explore at their own pace. We also offer a range of All Inclusive tours, allowing customers to budget in advance. Our extensive range of Rail Discoveries holidays can be found in one year-round, easy to use brochure for travel agents, which can be ordered on TradeGate.
Our GRJ independent team create individual tailormade European and worldwide holidays by rail and air. Whether your customer is looking to design their own holiday, or prefers to travel independently rather than with a group, our expert team at GRJ independent will work to create their ideal holiday at the very best value. We know that many of today's travellers embrace the spirit of being independent and relish the opportunity to enjoy new travel experiences. That's why we can offer a wide range of holidays tailored to whet your customer's adventurous appetite and give them the chance to explore some of the world's most exciting destinations at their own pace.