Subscribe to the magazine, it's free!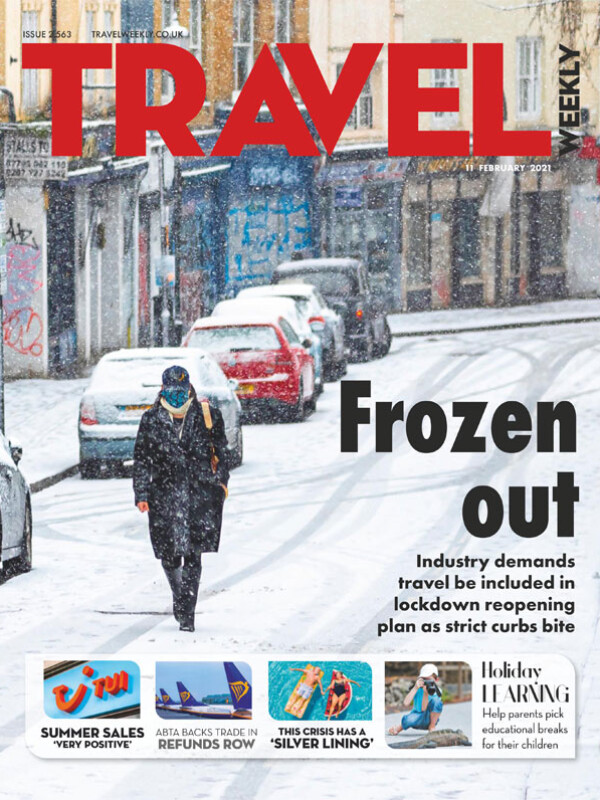 Travel Weekly is the UK's market-leading publication for the travel trade, providing unrivalled news, analysis and features on the people, products and issues
facing the industry.
or
For any subscription queries contact Intermedia, Travel Weekly's subscriptions bureau:
Telephone: Intermedia, 01293 312179
Subscribe to our newsletters
Travel Weekly produces a range of digital news emails including the agenda-setting daily bulletin Business:am, our digital magazine newsletter and many more.
Subscribe to our RSS feeds
Users of the Travel Weekly RSS service are reminded that all stories remain the property of Travel Weekly Group Ltd.
Sitemaps